2024 Decorating Sign-Ups are NOW OPEN!!
In preparation for the 2024 Tournament of Roses Parade, we will be coordinating volunteers for decorating shifts starting on the first 4 Saturdays of December, and finishing from December 26-31, 2023. Click here to visit our signup website. or scan the QR code below: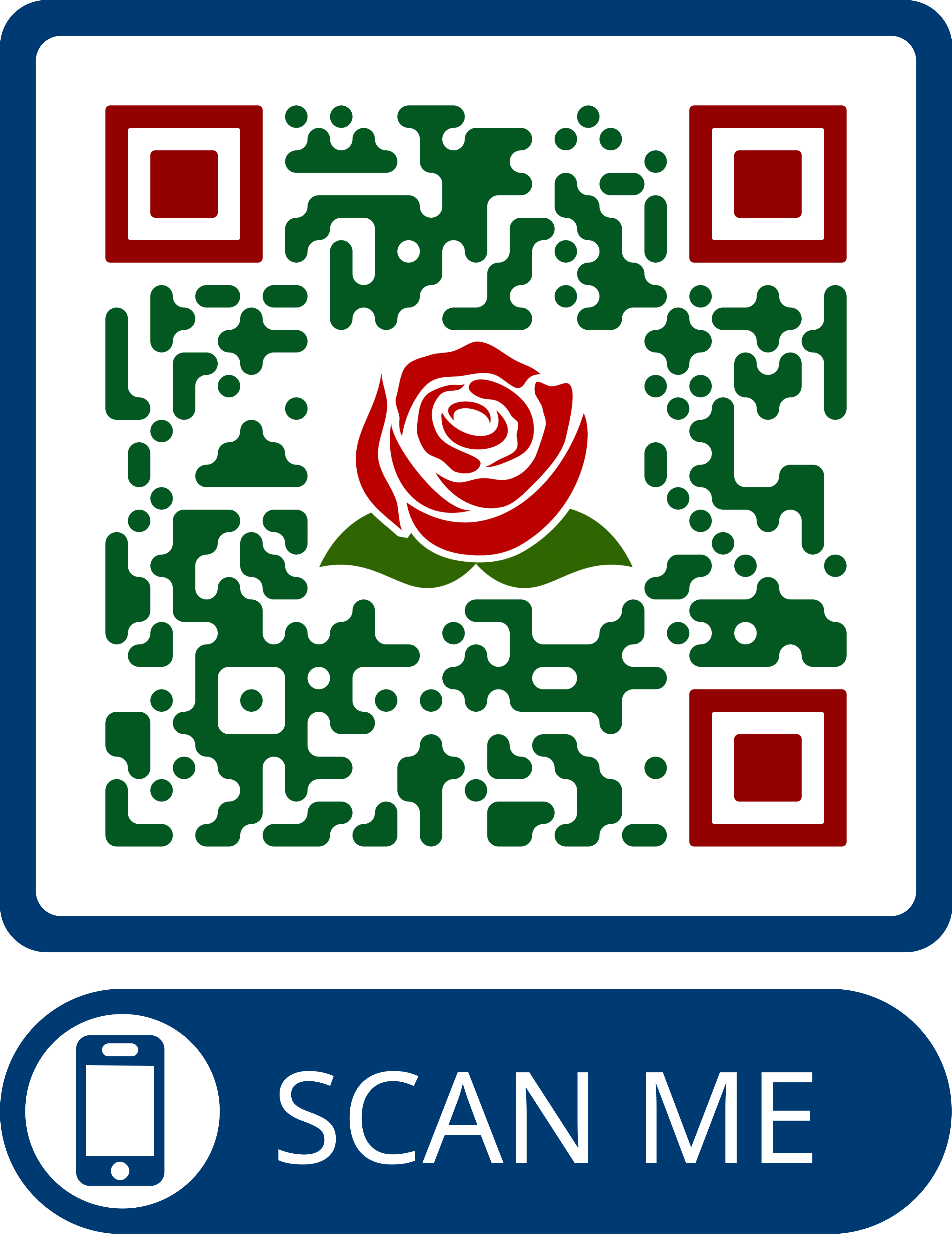 THANK YOU to our 2023 Rose Parade Float Decorating Volunteers!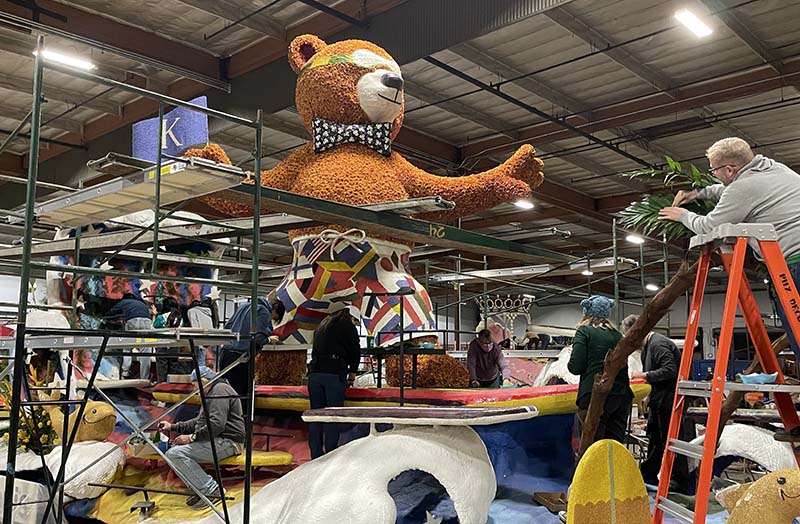 Thousands of Key Club members, as well as Circle K, Aktion Club, Adult Kiwanians, Friends of the Rose Float, and Friends & Family of our Club turned out this year to help our partner Phoenix Decorating create many of the floats you may have seen on the January 2nd TV broadcast, including our own "Catching the Wave of Service" and the award-winning "Onward!" of Trader Joe's, as well as many others.

Additionally, we want to thank all of the generous donors who gave of their time and money to make sure that all of our volunteers were fed and the float building site when they were working. We are exciting to be rediscovering the magic of in-person service and leadership Kiwanis-style, and look forward to seeing many of you again in Irwindale this December!
Calling all Float Site Photographers & Influencers!
If you have photos or videos from the float construction site, or videos of the q134th Rose Parade featuring the Kiwanis International float or any of the many floats you may have worked on, we encourage you to share them with the Kiwanis Rose Float club so that we can include them in future promotional materials.
Additionally, if you feel comfortable talking on camera, and would like to be a part of video presentations that we share about the Kiwanis Rose Float Project around the KI world, please record a short video (under 1 minute) sharing about your experience working on the project.
When you are ready to upload materials, you can upload to our public Google Drive folder by clicking here.
About the Kiwanis Rose Float Club
Welcome to the official home page of the Kiwanis Rose Float Club of Pasadena! Working as a Single-focus club within the California-Nevada-Hawaii District of Kiwanis International, in coordination with the District Rose Float Committee, we are the "boots on the ground" group that handles a significant portion of the fundraising as well as the logistics of scheduling and feeding the 5,000+ volunteers responsible for decorating many of the floats that roll down Colorado Blvd during the annual Tournament of Roses Parade in Pasadena, California! Our membership includes Kiwanians from across the United States, and all are welcome to join in-person meetings in southern California or remotely via Zoom.
We also organize multiple fundraising efforts to support this operation throughout the year.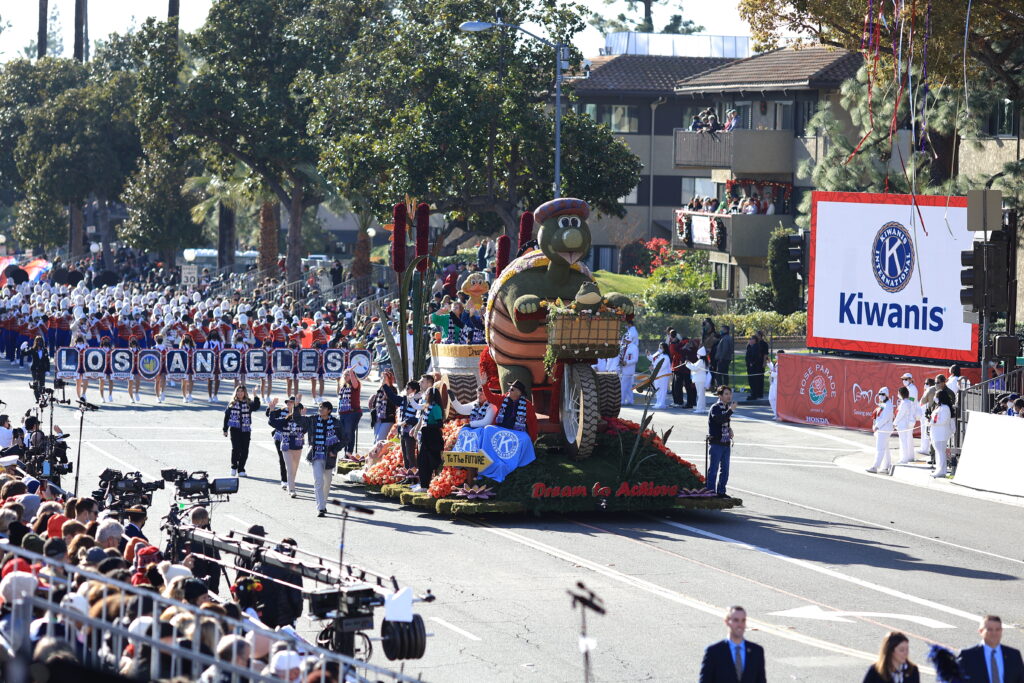 2023 Merch Available Now!